Dip coating is a powder coating process that involves immersing, or dipping, a substrate into a solution of coating material at a constant speed. It is an industrial process used to manufacture high-volume products such as coated fabrics or prophylactics as well as for specialized coatings in the biomedical field. Numerous chemical and nanomaterial engineering research processes are used in academic research to study the use of dip coating to create thin film coatings. The dip coating technique can deliver a uniform, high-quality film even on bulky, complex shapes.
Depending on the polarization of the workpiece, the dip coating process is divided into anaphoretic dip coating (workpiece resembles anode) and cataphoretic dip coating (workpiece resembles cathode).
We provide the following dip coating systems:
Including all peripheries such as cycle lift-over conveyors, ultra-filtration, exhaust air purification, etc.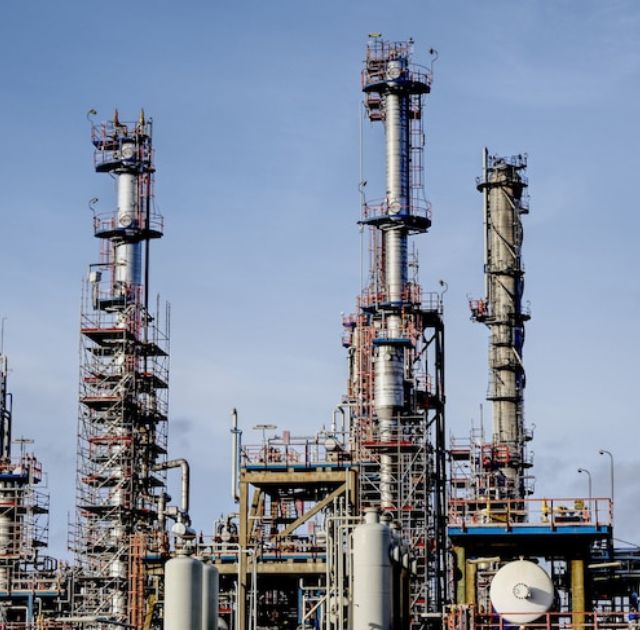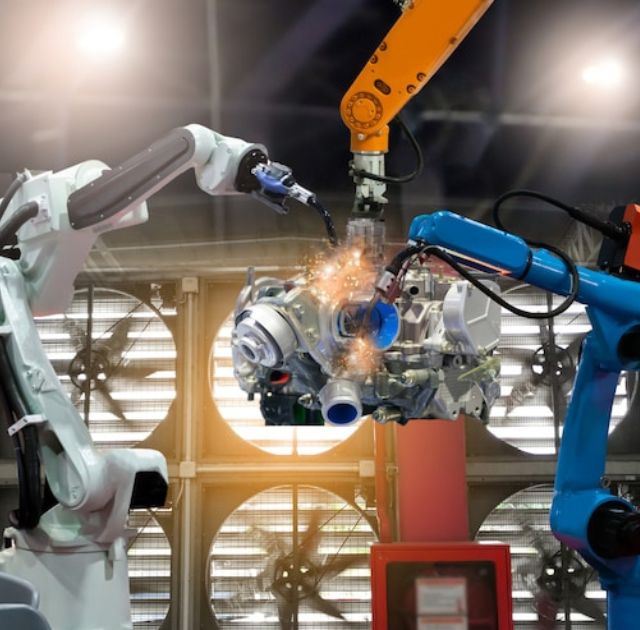 Automation Industry
Read more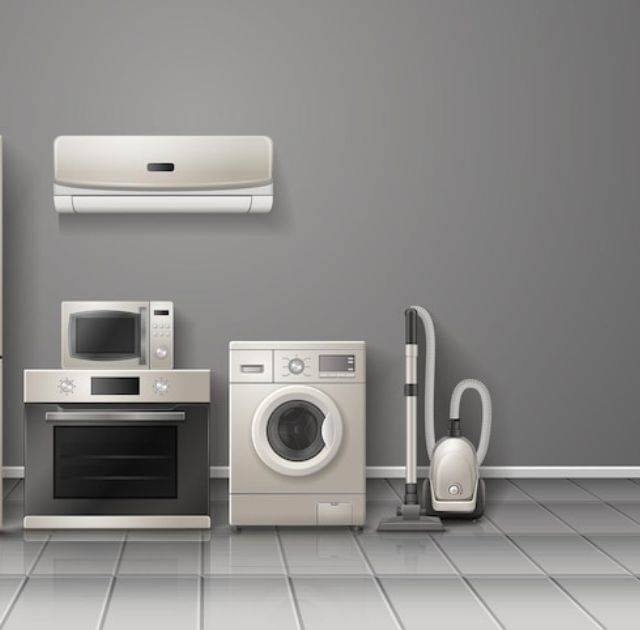 Call us or send an email and we'll get in touch shortly, we endeavor to answer all inquiries.