Shot Blasting is a process under which a jet nozzle is used as a channel to force steel shots with the help of compressed air or a wheel-type machine. This method is vastly used in the industry and has proven to be a fast and effective way of cleaning and preparing surfaces for recoating. Shot blasting can be used to clean hardwood, metal, brickwork, concrete, or stone.
There are two technologies used: wheel blasting or air blasting.
Wheel blasting-
Wheel blasting directly converts electric motor energy into kinetic abrasive energy by rotating a turbine wheel. The capacity of each wheel goes from approximately 60 kg per minute up to 1200kg/min. With these large amounts of accelerated abrasive, wheel blast machines are used where big parts or large areas of parts have to be derusted, descaled, deburred, desanded or cleaned in some form.
Air blasting-
Air blast machines can take the form of a blast cabinet, the blast media is pneumatically accelerated by compressed air and projected by nozzles onto the component. For special applications a media-water mix can be used, this is called wet blasting.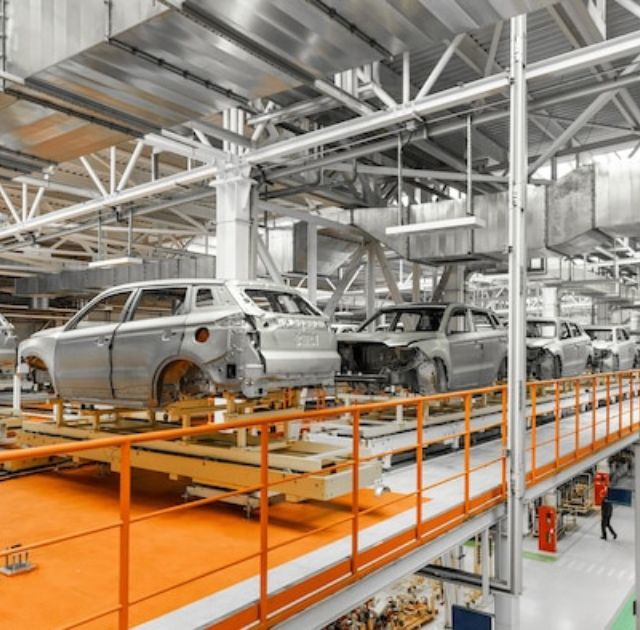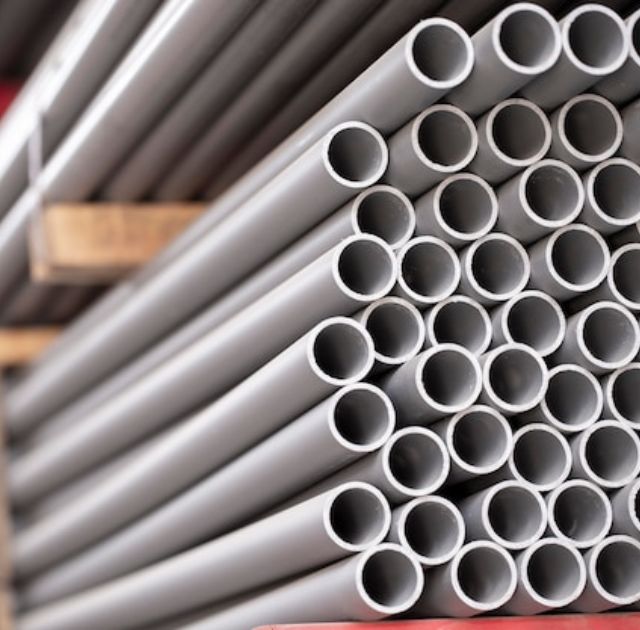 Call us or send an email and we'll get in touch shortly, we endeavor to answer all inquiries.