Automatic / Conveyorised Paint Finishing System
Our internal design and manufacturing teams have been developing solutions for leading companies for the last two decades and now offer unparalleled expertise within the finishing industry. We also have an unrivalled knowledge of paint finishing applications within your market. Our expertise within these areas allows us to knowledgably advise on the correct 'lifetime solution' for your particular process.
Techexpert has manufactured and designed custom made paint finishing systems to thousands of manufacturing companies just like yours. As hands-on owner operators we often act as your concept designer and executors for turnkey systems including electrical, piping, structural work, and sheet metal fabrication much more!This unique problem-solving system guarantees you the most cost effective design solutions through inception, delivery and startup. Your project may include design, engineering, manufacturing and installation of custom systems such as Pre-treatment plant with manual and automatic spray treatment plants, Dry Filter and Water wash Spray booths, Paint kitchens, Manual and automatic spray applicators, Powder Coating Plants, Industrial Ovens, Conveyorised Ovens and complete turnkey finishing solutions.
Includes material handling equipment, Conveyors, Paint mixing rooms, Product stands, Jigs/fixtures and a complete range of consumable items including Filters, Spares, Commissioning, Meeting EHS norms, Planned Preventative Maintenance, and 24 Hour service back up.
Our satisfied customers choose TechExpert paint finishing systems to apply the all-important perfect finish to their products.
Basics of Design
Component dimension
Production schedule
Paint application process
Conveyor speed
Utilities
Features:
Concept to commissioning of projects.
Superior construction: booth is constructed by nut-bolt.
Fully automatic conveyorised systems with continuous paint baking ovens.
Modular spray booth design allowing for all types of Spraying Application.
Provides for maximum operator comfort and reduces attendant health hazards.
Designed and manufactured for severe industrial environmental conditions.
Provides optimum air velocity to exhaust the overspray without affecting spraying efficiency.
State-of-the-art workmanship.
Safe: minimises risk of fire due to solvent vapours and overspray deposits.
Green design solutions that guarantee your company energy-savings.
Hundreds of installations worldwide.
Simple maintenance.
Complies with current health and safety legislation.
Applications:
Industrial application like Engines , Valves , Pumps , Heat exchanges ,Fan , Motors , Alternators.
Automotive , Auto components and automotive Filters.
Coil coating , R&D / Paint Testing Lab.
Earth moving industry.
Plastic components and its applications.
White goods.
Steel and wooden furniture.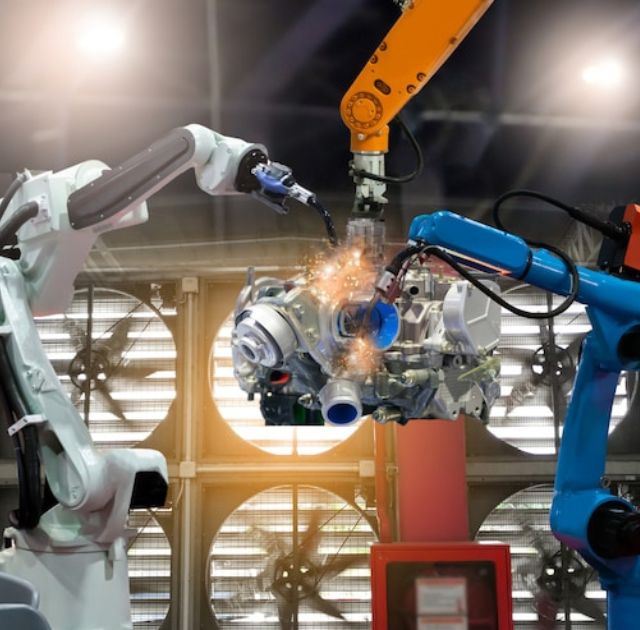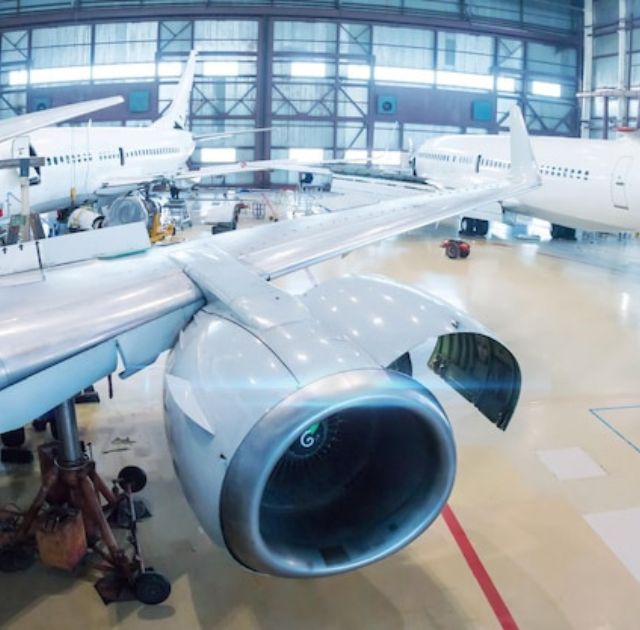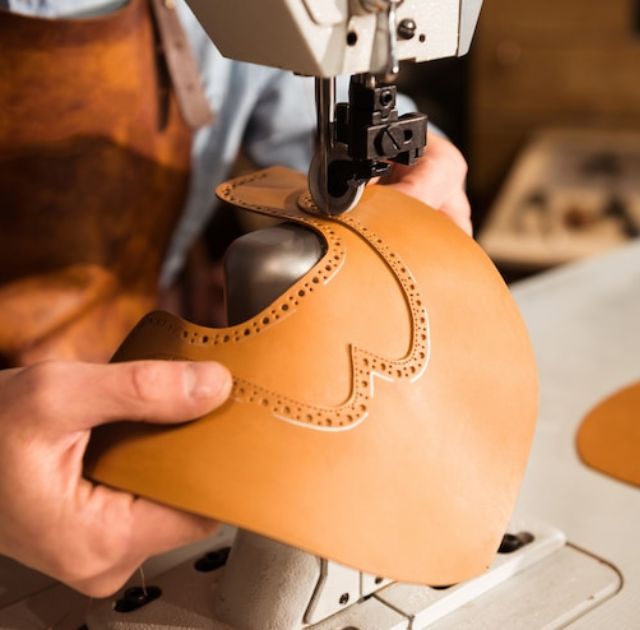 Leather Factory
Read more
Call us or send an email and we'll get in touch shortly, we endeavor to answer all inquiries.