Many plastics used today attract particles floating in the air due to electrostatic surface charges. These particles affect the painting quality, o.k. rate, rework rate, and reject and should therefore be professionally removed before coating.
Since the removal of these particles can hardly be achieved with conventional methods, TechExpert uses ionization devices for cleaning – if it is reasonable and necessary. The ionizing units neutralize the surface and thus improve the quality of the coated end product. In this process, the workpieces are usually wetted from above and/or from the side.
TechExpert has developed a circulating air process for the ionization zone that does not require expensive compressed air so that enormous savings potential can be achieved concerning process costs.
Precision components
Read more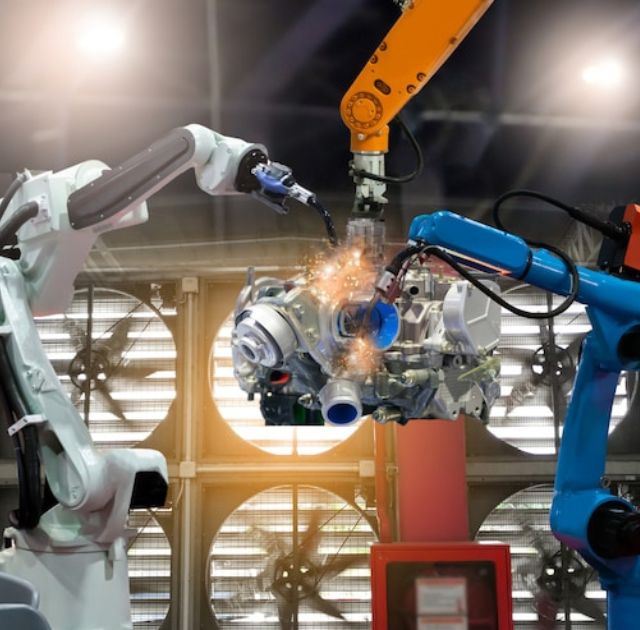 Automation Industry
Read more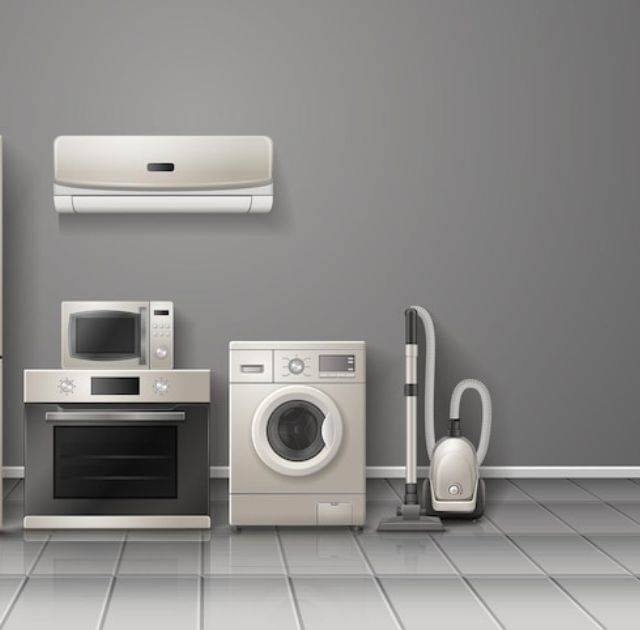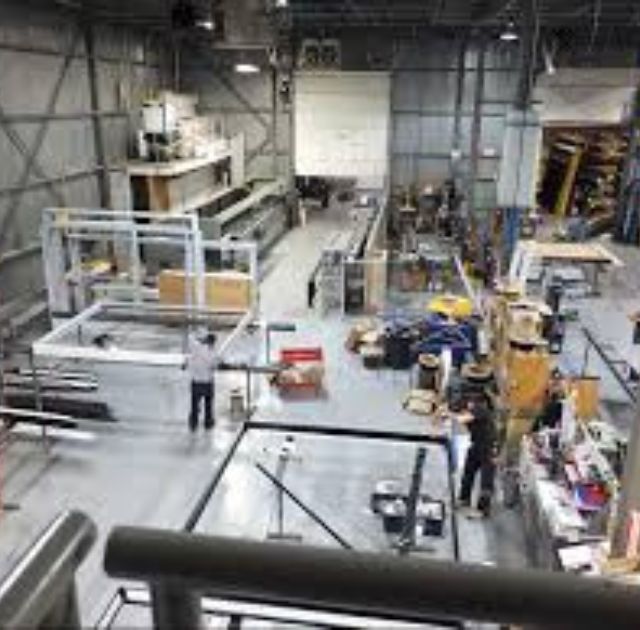 Steel Furniture
Read more
Call us or send an email and we'll get in touch shortly, we endeavor to answer all inquiries.