TECHExpert Manufacture and integrate a wide range of Overhead I Beam Conveyor as per the application needs.
Overhead I Beam Conveyor systems are engineered to deliver long-term trouble free services with safety of operations. I-Beam conveyors are widely used.
These conveyors mainly used for heavy duty components in application likes painting, assembly, sub-assembly & transfer lines.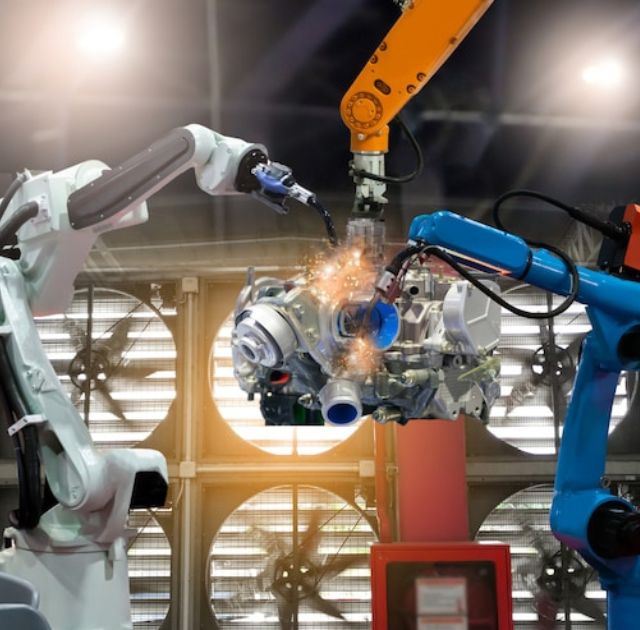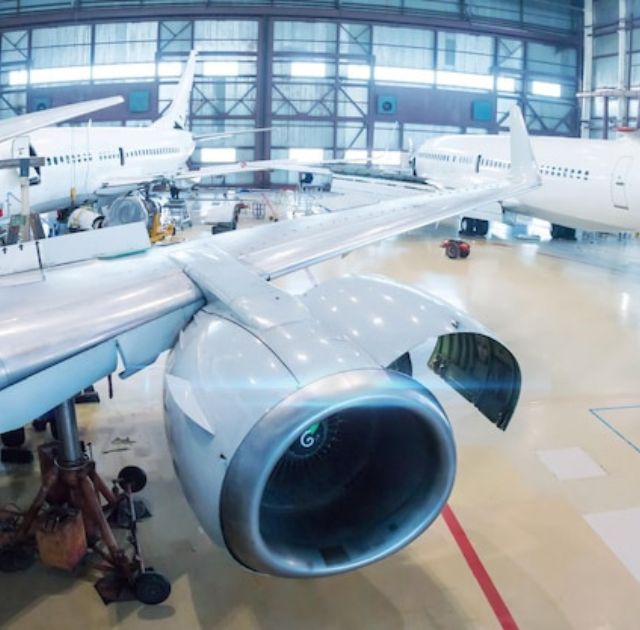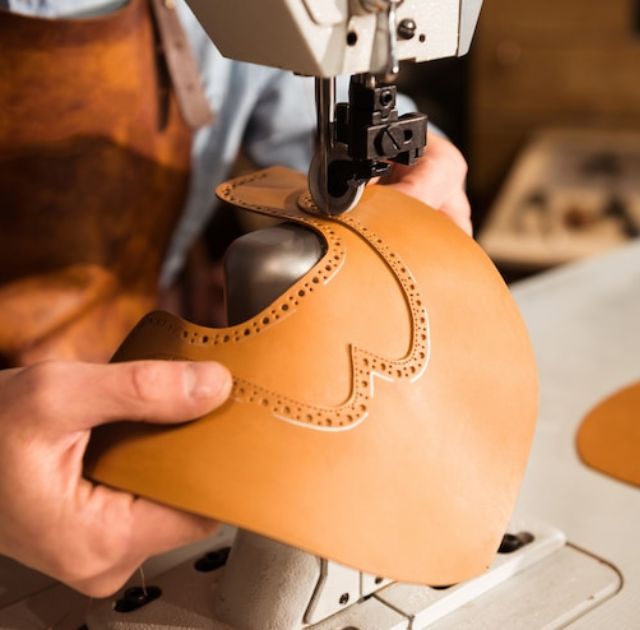 Leather Factory
Read more
Call us or send an email and we'll get in touch shortly, we endeavor to answer all inquiries.