We are Manufacturer, Supplier, Exporter of Spray Bake Booths. Our setup is situated in Pune, Maharashtra, India & majorly we serve our products to customers from India, Sri Lanka, Bangladesh & Gulf countries like Bahrain, Oman, Qatar, Saudi Arabia, Egypt, Jordan, Lebanon, Syria, Yemen, Kuwait, Dubai, UAE ( United Arab Emirates ) etc.
TechExpert offer most efficient and unique design, manufacture and installation of both standardized and customized Paint Spray Bake Booth system. Standard Paint Spray Bake Booth system are available ex-stock. Our expertise in specialized applications which may require higher efficiencies or controlled environments is unparalleled. We differentiate our custom-made product range from standard installations where the efficiency and productivity matter most.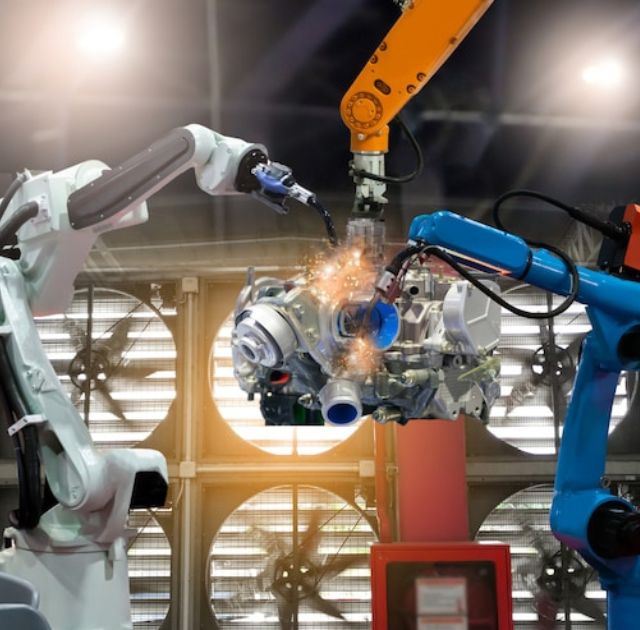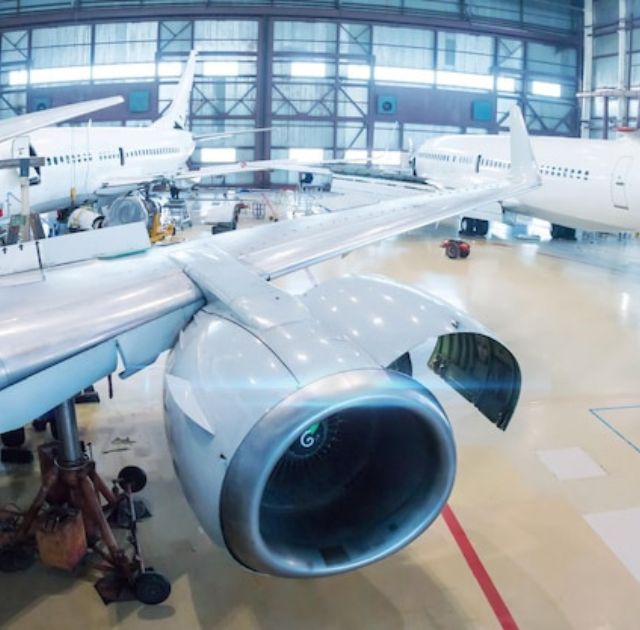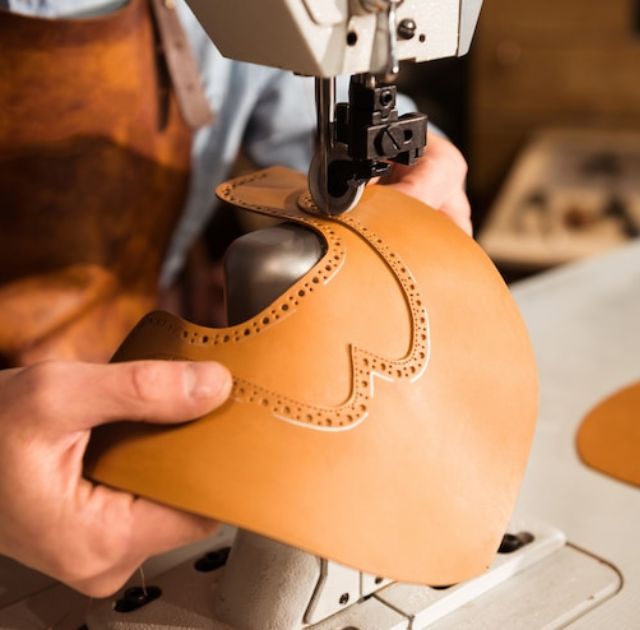 Leather Factory
Read more
Call us or send an email and we'll get in touch shortly, we endeavor to answer all inquiries.