Powered Roller Conveyors use powered rollers mounted in frames to convey products. Key specifications include the drive type, roller diameter and material, and the axle center dimension.
Powered roller conveyors are used primarily in material handling applications that require the powered conveyance of the product. Various drive types include belts, chains/sprockets, and motorized rollers. Some of the uses of powered roller conveyors are food handling, steelmaking and, packaging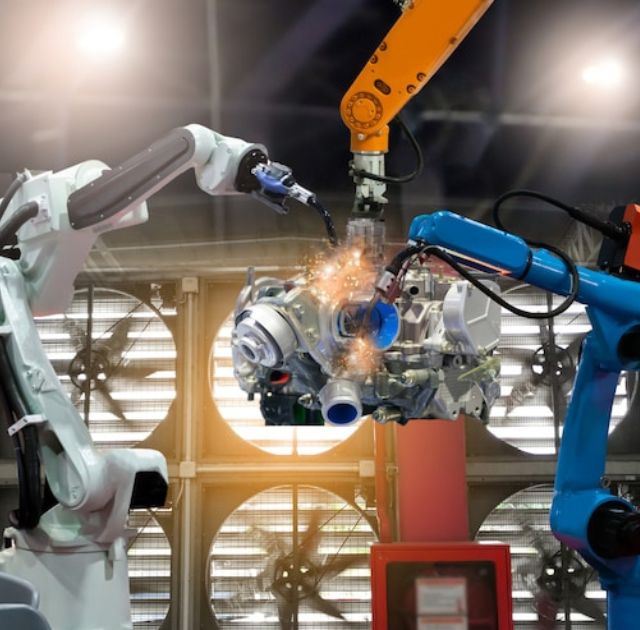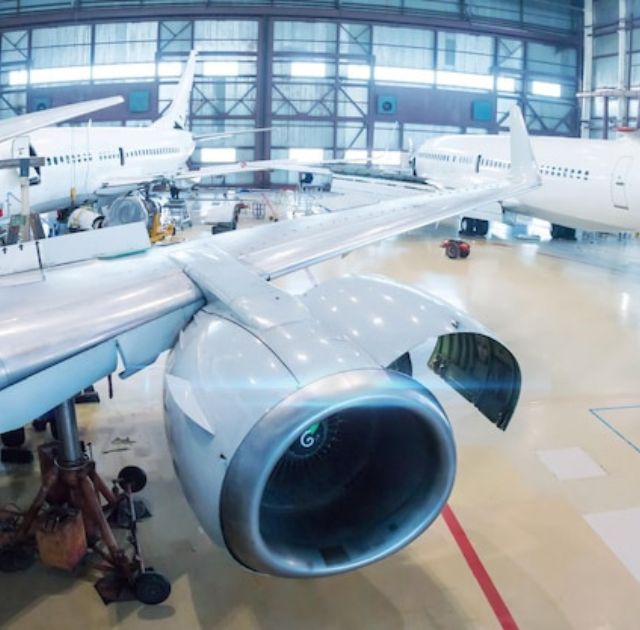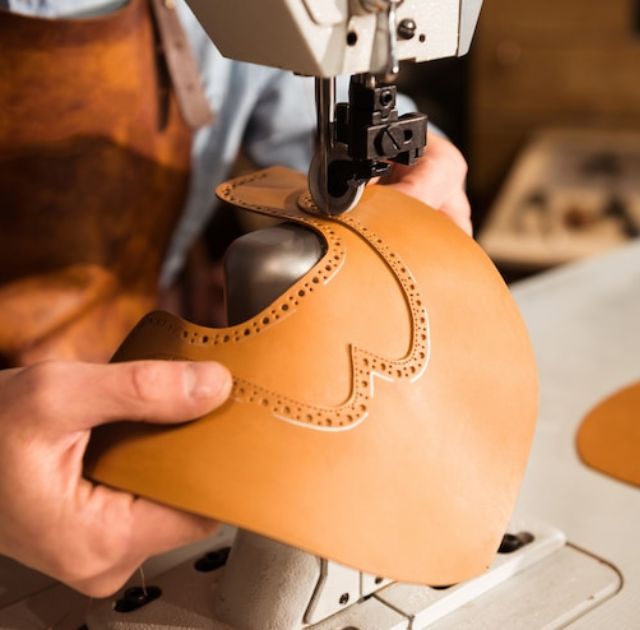 Leather Industries
Read more
Call us or send an email and we'll get in touch shortly, we endeavor to answer all inquiries.