Autophoretic Dip Coating System
Integrated Automation & Robotics is the prime destination for the clients for accessing the Automatic Autophoretic Coating Plants (Transporter based), which is also called as Auto deposition or A-coat. Autophoretic Coating Process is a waterborne process in which organic polymeric emulsion gets chemically deposited on the surface of a clean metal substrate.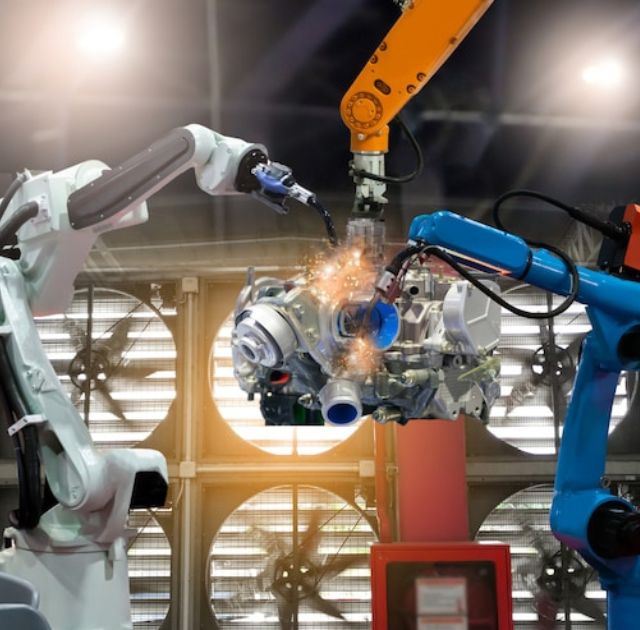 Automotive Industry
Read more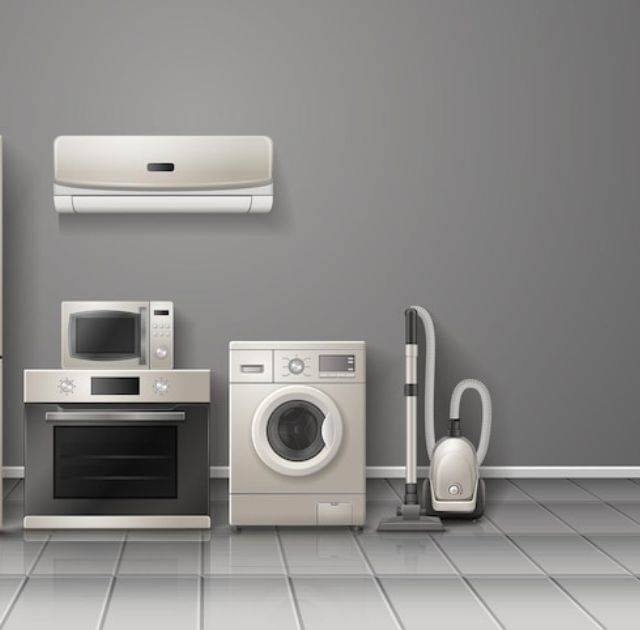 Power equipment
Read more
Call us or send an email and we'll get in touch shortly, we endeavor to answer all inquiries.