Spray pre-treatment system
The spray pre-treatment for online cleaning comprises a tunnel mounted on tanks, components piping pumps, nozzles, etc. The design is based on conveyor speed, article profile & pre-treatment timing. The spray tunnel is designed on a completely weld-less system. This further eliminates the chances of leakage. The tank design also eliminates leakage and all sprayed chemicals fall back into the tanks.
Compared to immersion pretreatment systems, significantly shorter treatment times at lower bath temperatures can be achieved due to the additional mechanical effect of the spraying process. In addition, the space requirement is smaller compared to immersion pretreatment plants and the process control is simpler.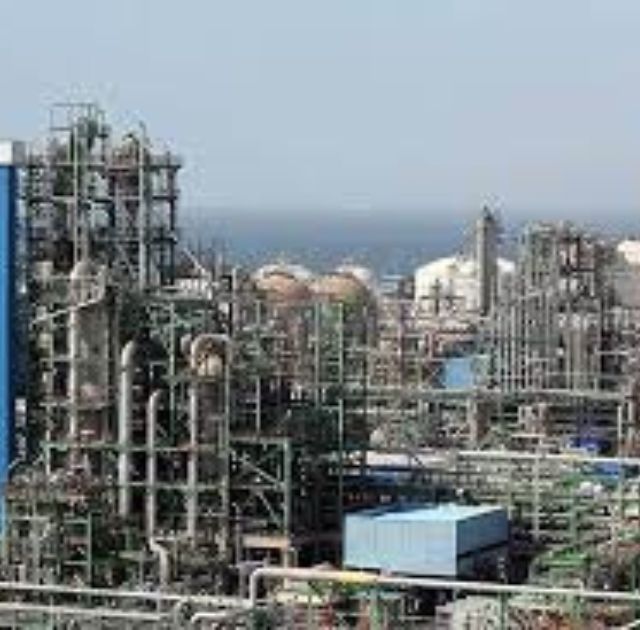 Call us or send an email and we'll get in touch shortly, we endeavor to answer all inquiries.