Automatic Transporter System
Being uniquely positioned as a leading manufacturer and integrator of automated conveyor systems, and state-of-the-art automation technologies enable TechExpert to maintain full project control from start to finish. Our in-house manufacturing capability provides us with agility and the ability to react to the market quickly to meet order commitments, whilst producing high-quality robust automated solutions that are cost-effective.
TechExpert offers a complete range of conveyors and technologies for efficiently transporting your inventory up, down and around your facility. Our conveyor systems manage cartons, parcels, totes, bins, and trays pallets and can be designed specifically for a vast array of other package variations and materials. TechExpert provides automated solutions for warehouse and distribution, manufacturing, post and parcel distribution, retail, and e-fulfilment.
Our modular conveyor designs offer complete system flexibility, meaning our systems can be scaled up or down with ease to work in line with your production requirements. Whether conveyor movement is achieved through gravity, powered, or combined, TechExpert will work with you to determine the right conveyor solution to best suit your operational needs.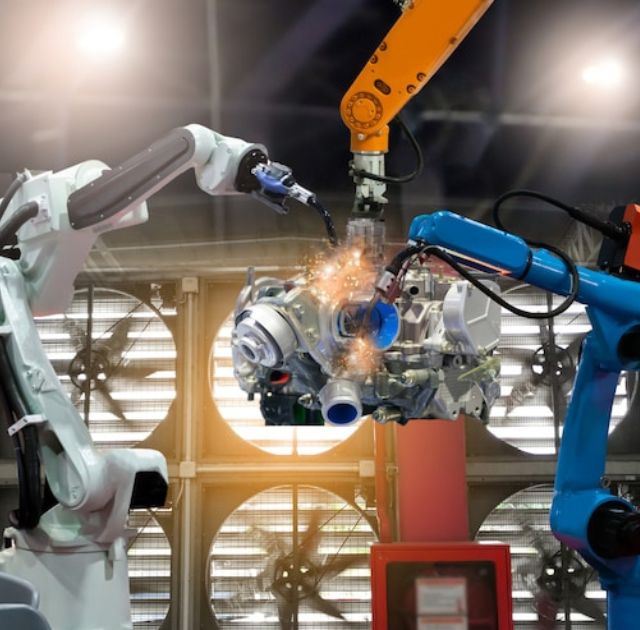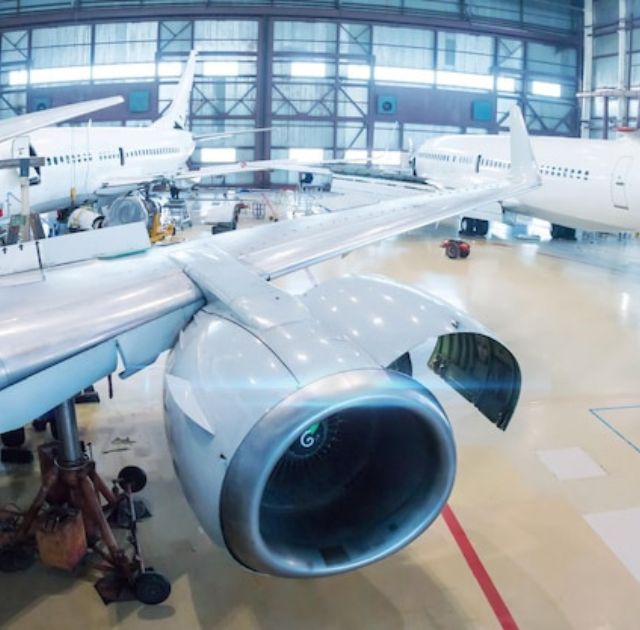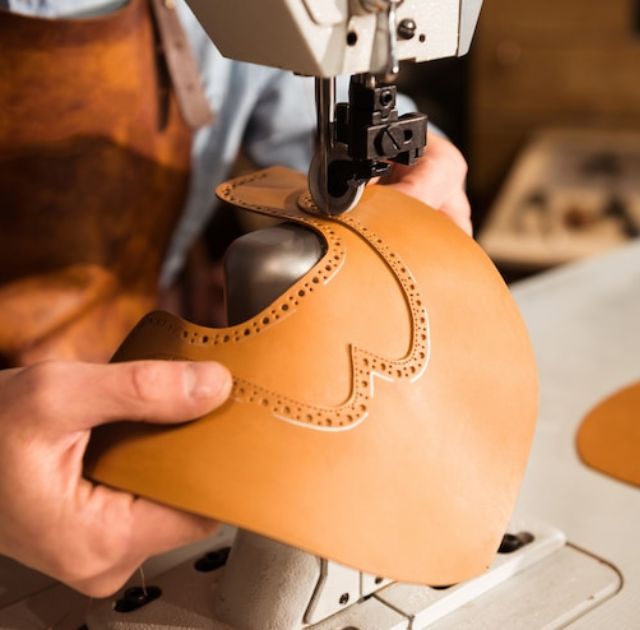 Leather Factory
Read more
Call us or send an email and we'll get in touch shortly, we endeavor to answer all inquiries.