TECHExpert pre-treatment and cleaning products are designed around the latest environmentally friendly water-based solutions. Our pre-treatment systems have special provisions in their design to get the best out of both sprays as well as dip types of pre-treatment systems. We have a wide range of seven tank dip systems that provide a perfect upgrade from any other conventional method, combining superior cleaning with a phosphate finish.
For more than a decade, we have been using conveyorized multistage spray pre-treatment lines. Over the years we have strengthened our experience which has led us to become competent enough to supply high-volume multistage plants. Our plants run on Zinc Phosphate, Iron Phosphate providing conversion coatings on Steel, Aluminium, or Zinc.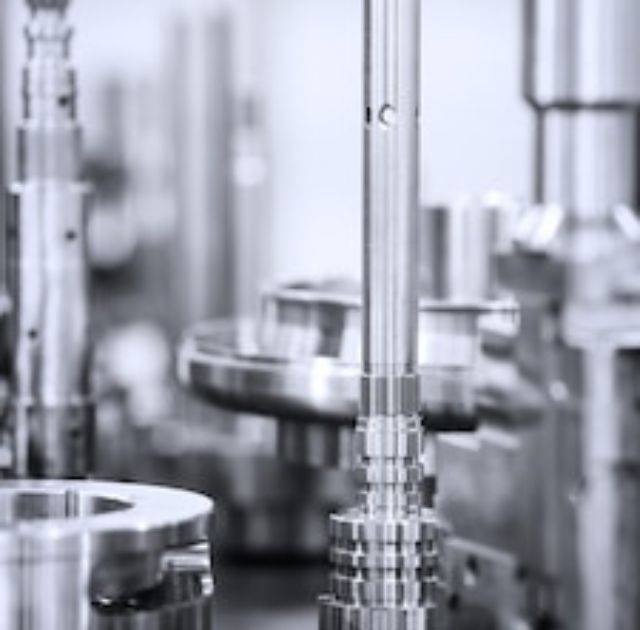 Precision components
Read more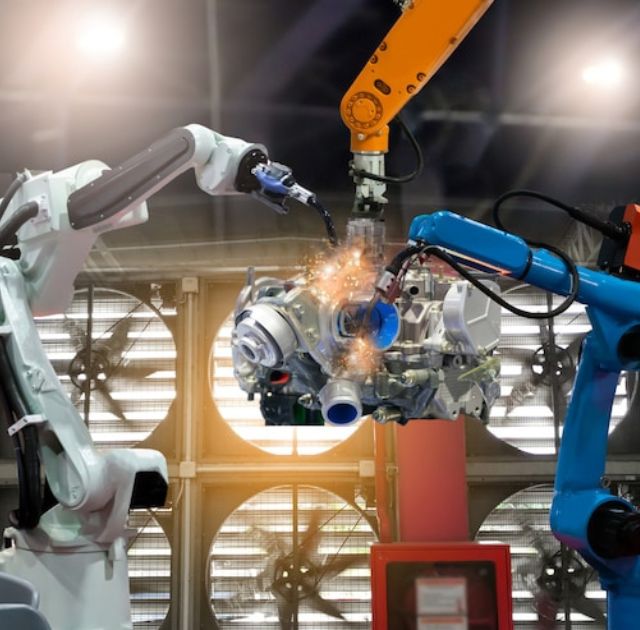 Automation Industry
Read more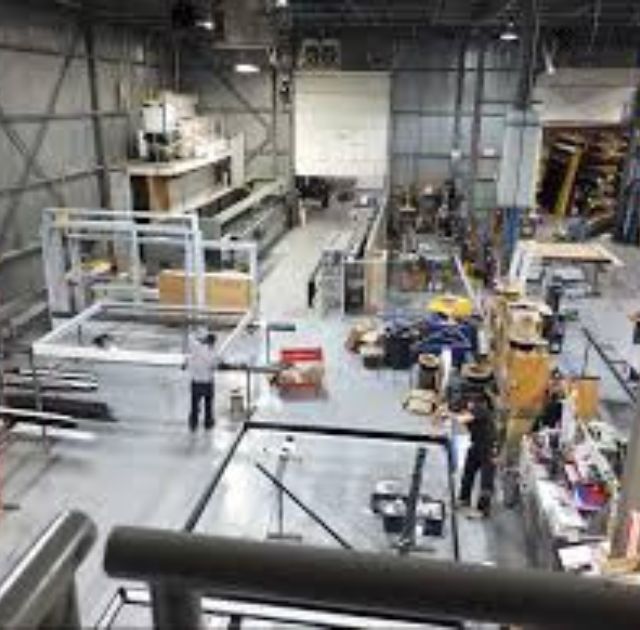 Steel Furniture
Read more
Call us or send an email and we'll get in touch shortly, we endeavor to answer all inquiries.