An effluent treatment plant, also known as ETP is a wastewater treatment process (WWTP) that is used to treat wastewater. Effluent Treatment Plant plays a significant role in the treatment of industrial wastewater as well as domestic sewage. Organic matter, inorganic matter, heavy metals, oil & grease, suspended particles, and other contaminants are treated in the wastewater treatment process of an ETP plant.
Chemical treatment, biological treatment, a combination of chemical and biological treatment, and thermal treatment are the several types of wastewater treatment plants.
Pharmaceuticals
Read more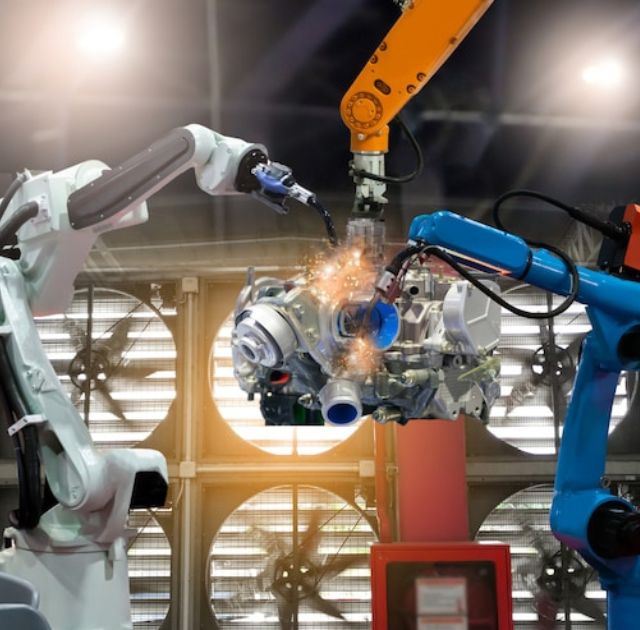 Automation Industry
Read more
Call us or send an email and we'll get in touch shortly, we endeavor to answer all inquiries.