Closed Track Chain Conveyor
TECHExpert Manufacture and integrate a wide range of Closed Track Conveyors as per the application needs.
An enclosed track conveyor has an enclosure that completely covers the trolley connectors with only a small gap for the movement of the trolley. The enclosure protects the track from wear and makes it easier to place bends and curves in the system. Closed Track Conveyors are highly used for light duty components, mainly in automotive accessories.
Closed track section offers advantage in minimizing contamination of paint fumes with chain. We can eliminate the lubrication by using nylon wheels in the conveyor.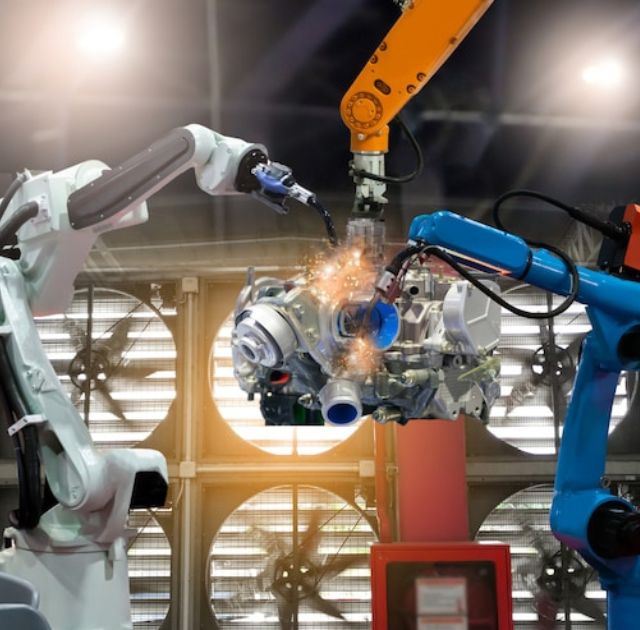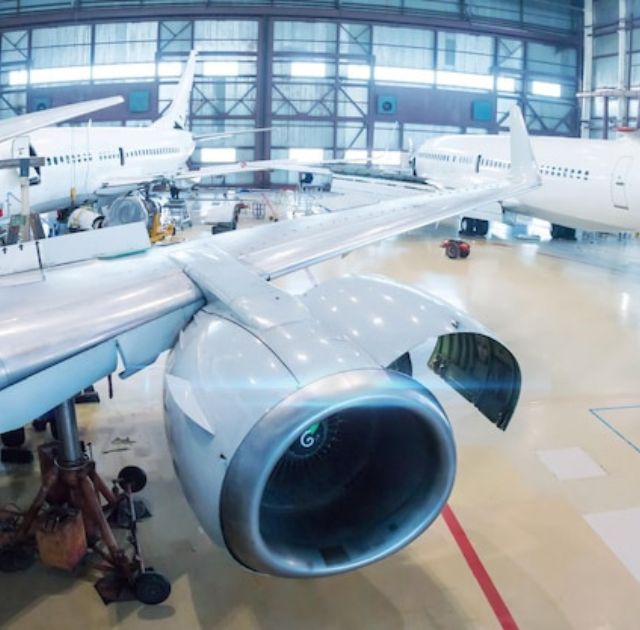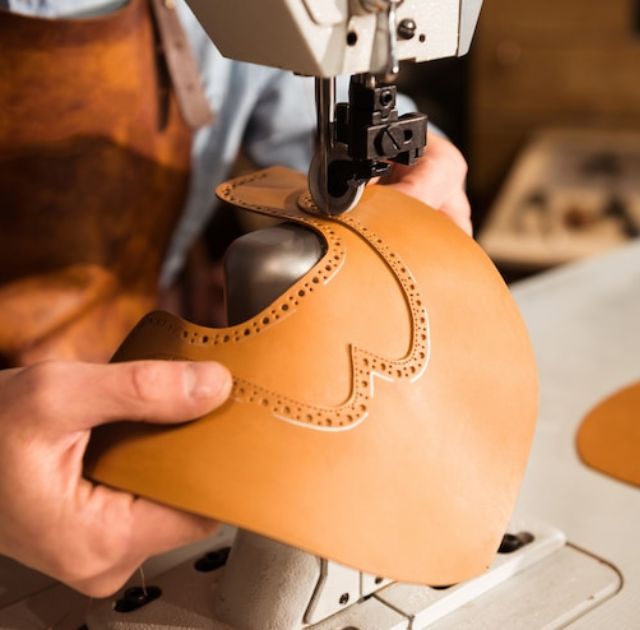 Leather Industry
Read more
Call us or send an email and we'll get in touch shortly, we endeavor to answer all inquiries.