TECHExpert is a pioneer in the faculty of manufacturing Powder Coating Ovens. We offer a complete package that includes technical specifications, design, manufacturing, installation & commissioning process.Our Powder Coating Ovens are ideally suitable for an extensive variety of powder coating and are available in various sizes, types, and temperature ranges.
We manufacture Powder Coating Ovens that are energy proficient with a minimum gradient over their widths and heights. Our Powder Coating Ovens, available in various ranges of temperatures, are well renowned all through the assortment of industrial heating applications. We are considered the best in the industry for ensuring that our ovens are pre-assembled, wired, and tested before dispatch.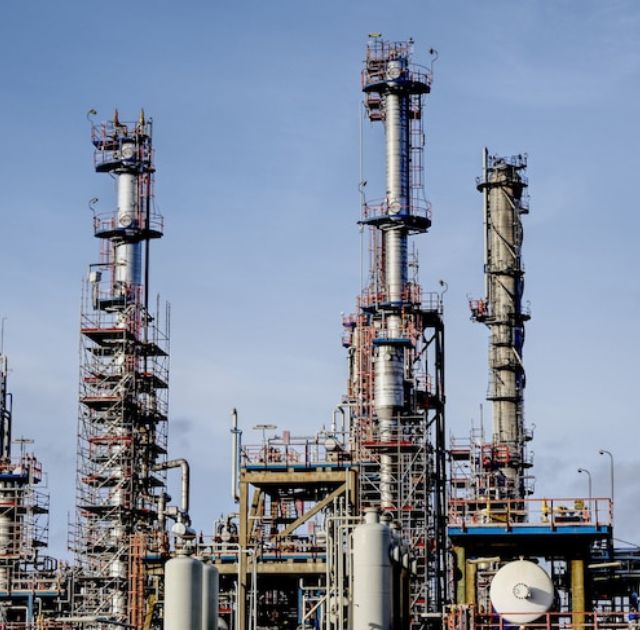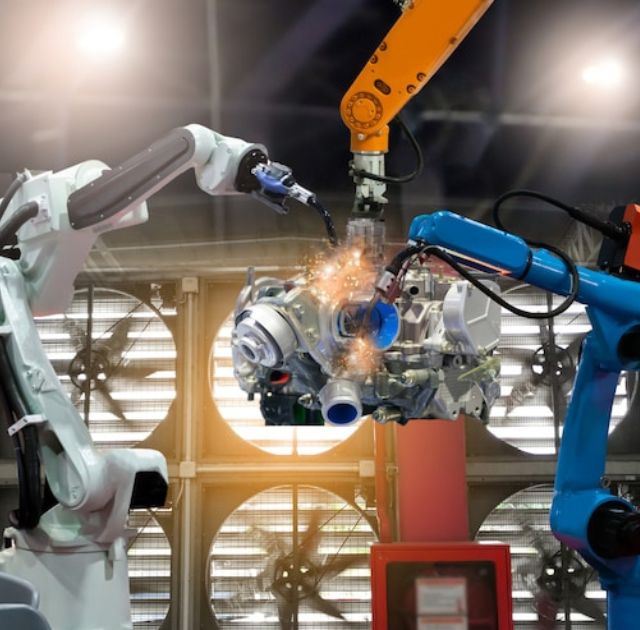 Automation Industry
Read more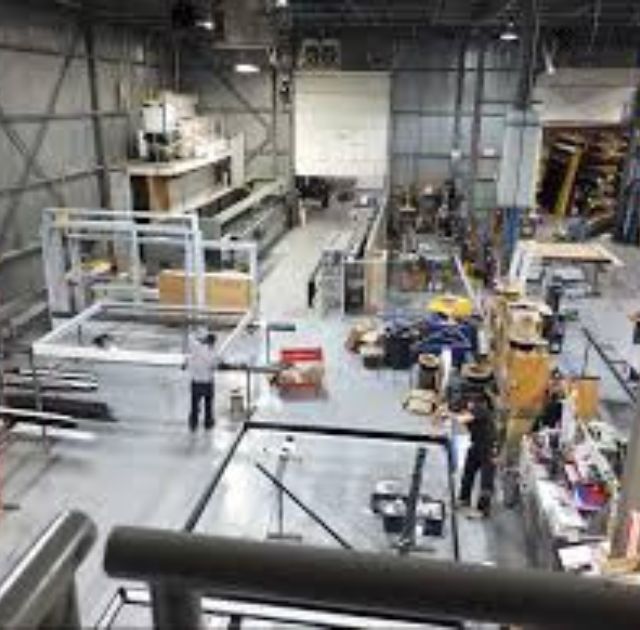 Steel Furniture
Read more
Call us or send an email and we'll get in touch shortly, we endeavor to answer all inquiries.