The pre-treatment plants are offered depending on the production volume and article configuration. The dip pretreatment systems have been designed to keep the cost low. The heating systems and the oil skimmer further facilitate this objective.
The Dip type of pre-treatment plant with a hoist enables manual handling. In conveyorized dip pre-treatment plants, articles/components are hung on a conveyor and dipped into the tanks. The programmable conveyor line in this operation makes it easier for the pieces/components to travel through a sorter of tanks. Transpoterised dip pre-treatment systems use transporters for automatic PLC control.
Precision components
Read more
Automation Industry
Read more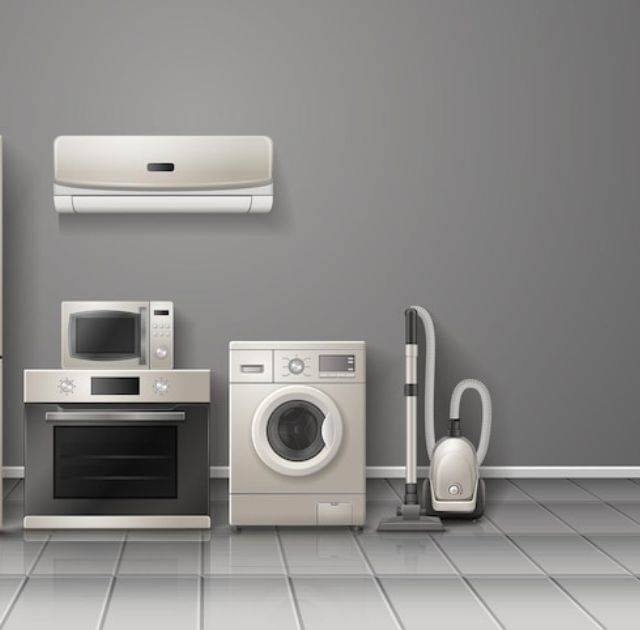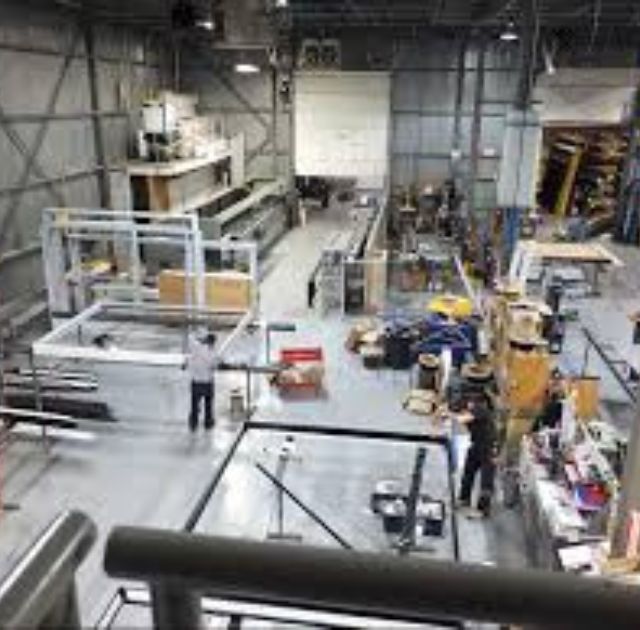 Steel Furniture
Read more
Call us or send an email and we'll get in touch shortly, we endeavor to answer all inquiries.