Plastics
In the area of plastic coating for
Our product range includes the complete scope of machinery and equipment technology, starting with the coating facility to robotic and application technology up to the fire extinguishing system and approval support.
Metal
The variety of metal coating is immense. Whether wheels, axles, welded constructions, facilities technology with
We develop a concept custom-tailored to your requirements.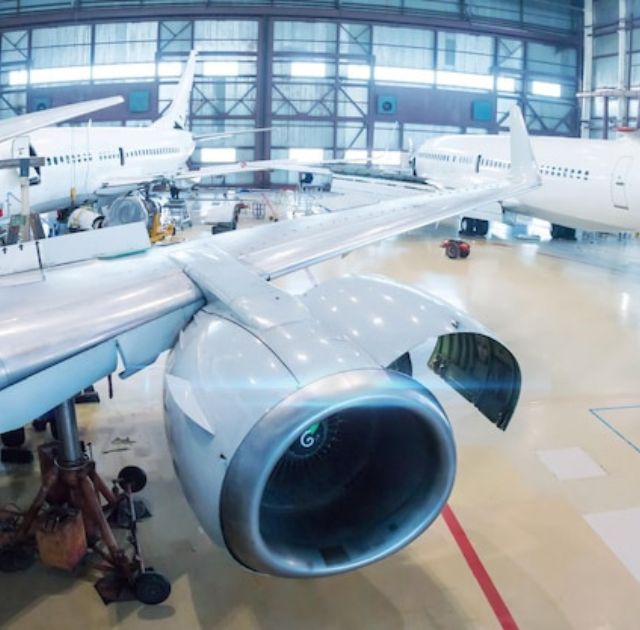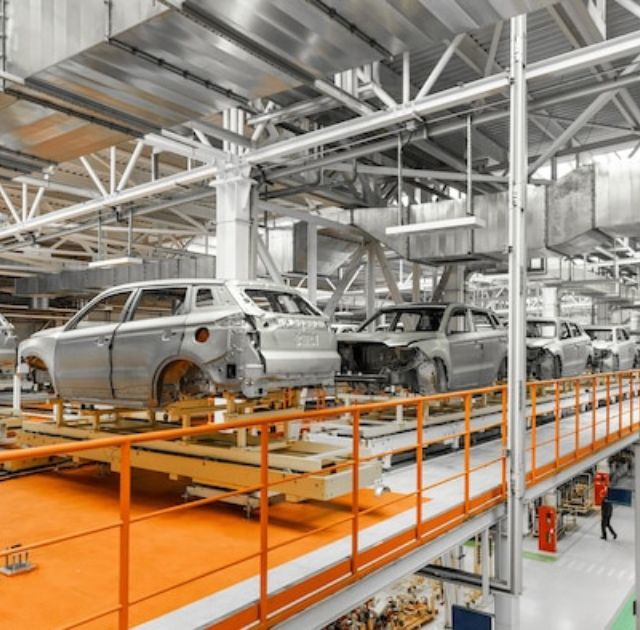 Automation Industry
Read more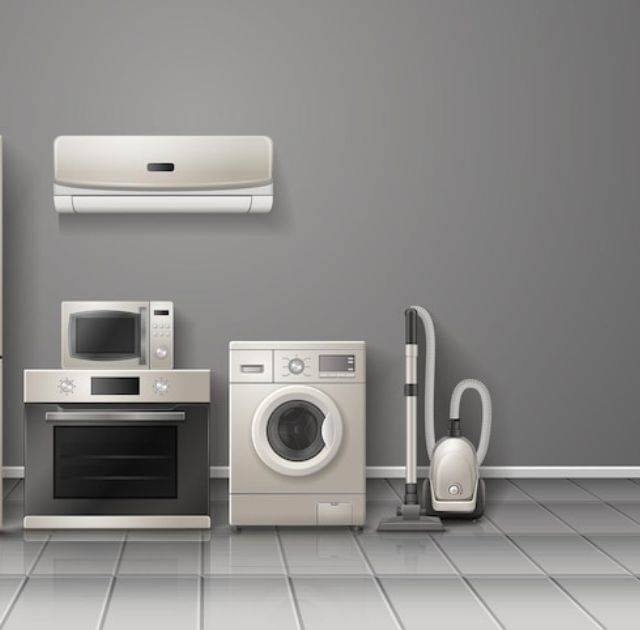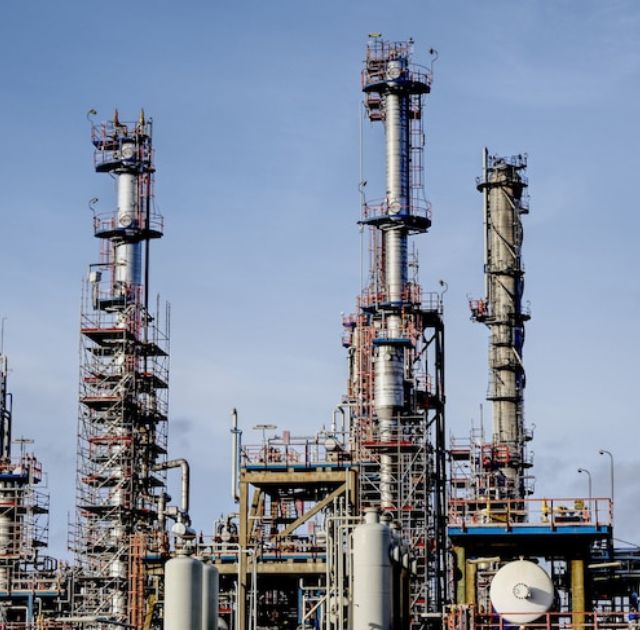 Call us or send an email and we'll get in touch shortly, we endeavor to answer all inquiries.