Our Stop And Go Conveyors provided by us are well known for their quality and durability. These Stop And Go Conveyors are fabricated by using qualitative raw material. Our Stop And Go Conveyors are appreciated in the worldwide market. These Stop And Go Conveyors are offered at the market leading rates.
Uses of Stop and Go Conveyor
To carry products that are too heavy to be lifted manually
To avoid injury to workers from repetitive movement, and to prevent damage to products caused by movement
Moving products from point X to Y
To store products in between processes or at the final process step
To simultaneously move a product while operators are working on it (or adding to it). Like a final assembly conveyor at an auto plant
To present products to a robot for processing, or to receive products from a robot that have been processed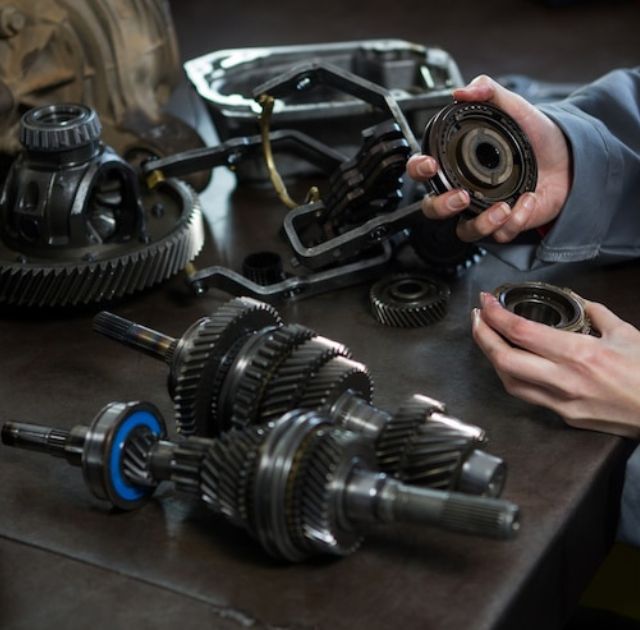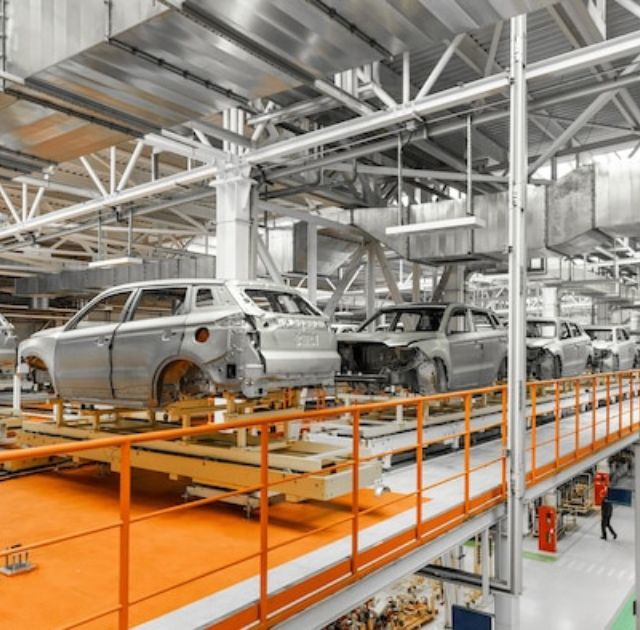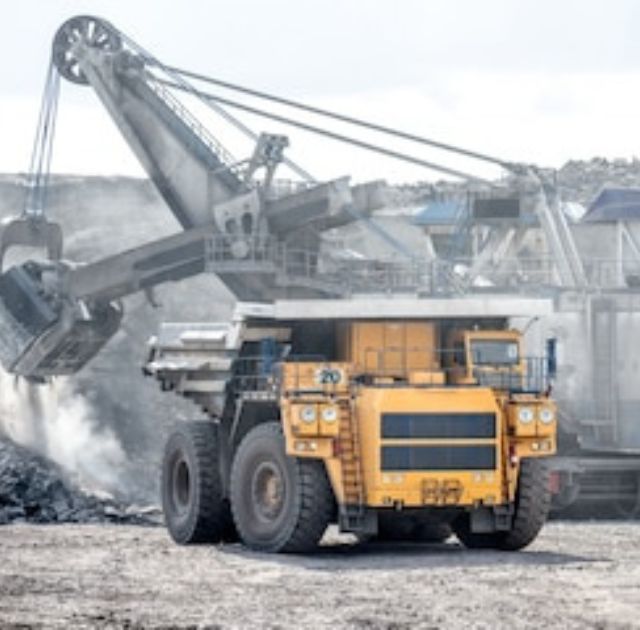 Call us or send an email and we'll get in touch shortly, we endeavor to answer all inquiries.