TECHExpert manufactures paint baking ovens. Ovens are energy efficient with a minimum gradient across their width as well as heights. Uniform distribution of heat ensures uniform banking of all the components. Our Paint Baking Ovens, available in various ranges of temperatures, are well renowned all through the assortment of industrial heating applications.
We are considered the best in the industry for ensuring that our ovens are pre-assembled, wired, and tested before dispatch. TechExpert's batch box type oven is available in various ranges. Medium and big-size industrial ovens are built in Modular cassette and expandable construction with a unique feature of world-class Rockwool insulation for minimum heat loss.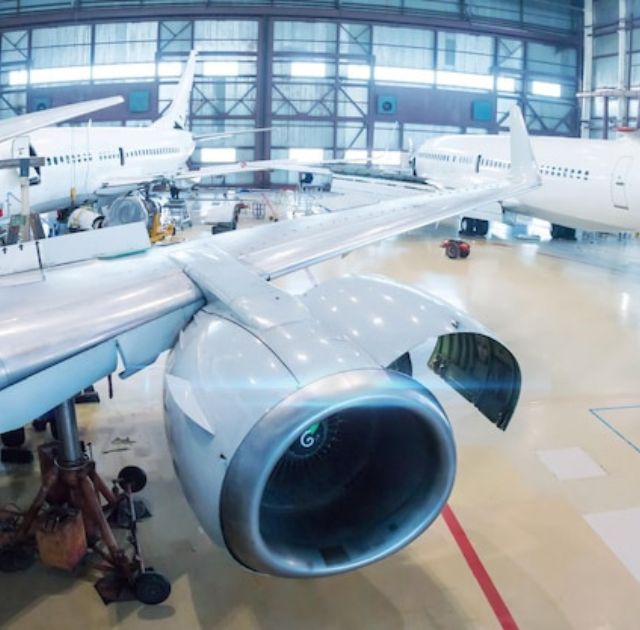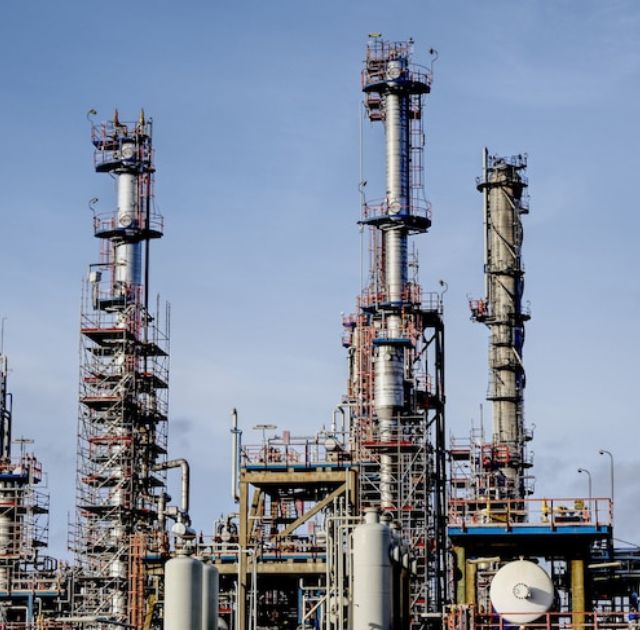 Call us or send an email and we'll get in touch shortly, we endeavor to answer all inquiries.