Assembly, Installation and Simulations
The mechanical and electrical assembly of our TechExpert systems is carried out exclusively by experienced specialist fitters. Our TechExpert team will take care of assembly and commissioning, and will also provide instruction/training to your operating personnel.On request, we can also take care of the disassembly and disposal of your old systems.
Our service team will put together a service package that is right for you, which in addition to the assembly services, can also include organising transport, providing heavyduty cranes, etc. We will be happy to take over the scheduling coordination with other plants on your behalf.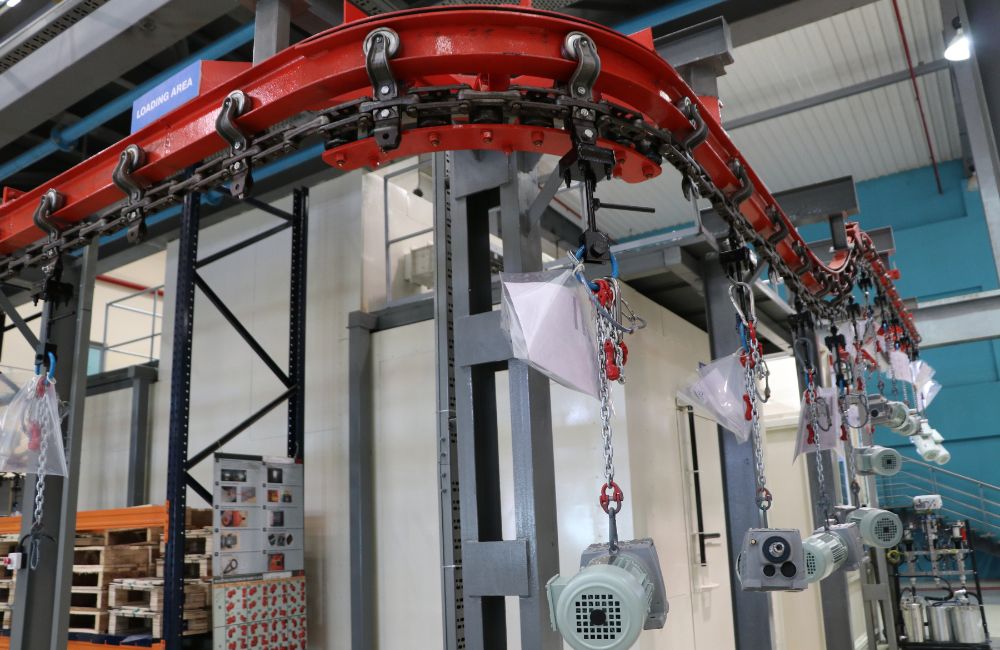 Get an Easy Quotation For Your Industry
We offer total solutions in the field of surface coatings, from consultancy, designing, engineering, and commissioning of tailor-made systems for powder coating, liquid paint coating, and metal pretreatment for all types of applications requirement of finished coating for industrial and consumer goods.