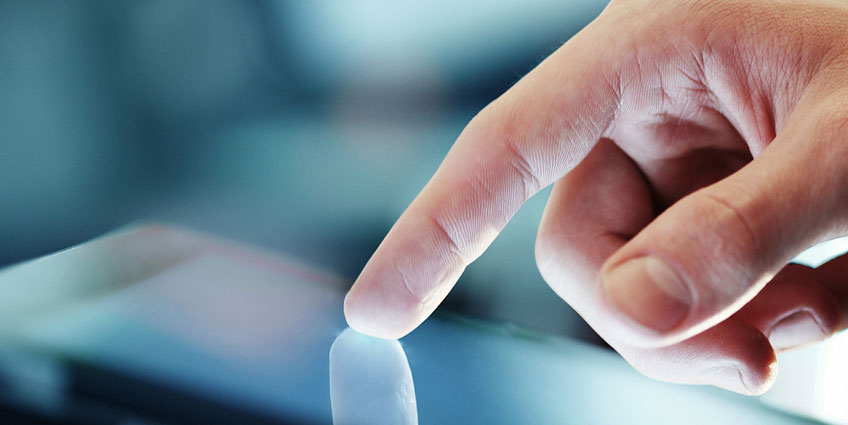 The growth of bacteria and microorganisms on surfaces and their transmission to humans is a big risk in fields with special hygiene requirements. In this connection, even professional cleaning of the used materials is often not sufficient to effectively reduce the risk of infection.
Thanks to our antimicrobial solutions, surfaces are provided with a transparent, chemicals-resistant and abrasion-proof layer system with a lasting, antimicrobial effect. This permanently prevents the formation of new bacteria and stems the continued growth of existing bacteria.
Call us or send an email and we'll get in touch shortly, we endeavor to answer all inquiries.