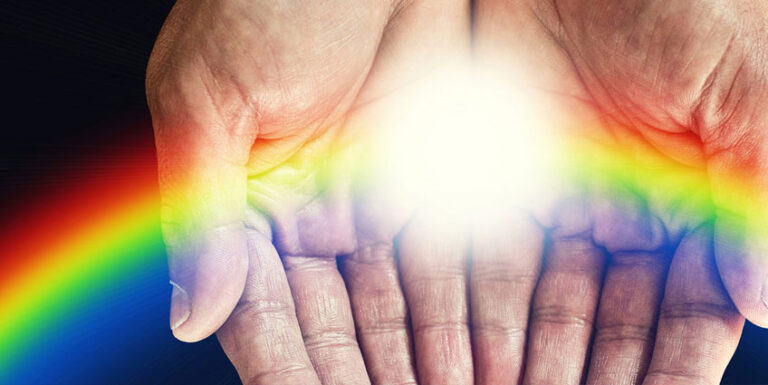 The suitable combination of colour effects and a specific colour temperature in one coating poses a particular challenge. We offer a tenable concept to satisfy high decorative and design demands.
Both individual decorative effects as well as special colour temperatures can be realised for coatings that are abrasion-proof and have a high temperature resistance. Absorption and interference layers realise almost any chromaticity coordinate.
Call us or send an email and we'll get in touch shortly, we endeavor to answer all inquiries.