Harmonizing ecology and economy. This ideal can become reality through the application of sophisticated technologies. A broad assortment provides a customized solution also for your situation.
Our scope of delivery primarily includes:
Water conditioning
Wastewater treatment
Thermal and adsorptive exhaust air systems
Recycling utilisation
Heat reclamation
Chemical Industry
Read more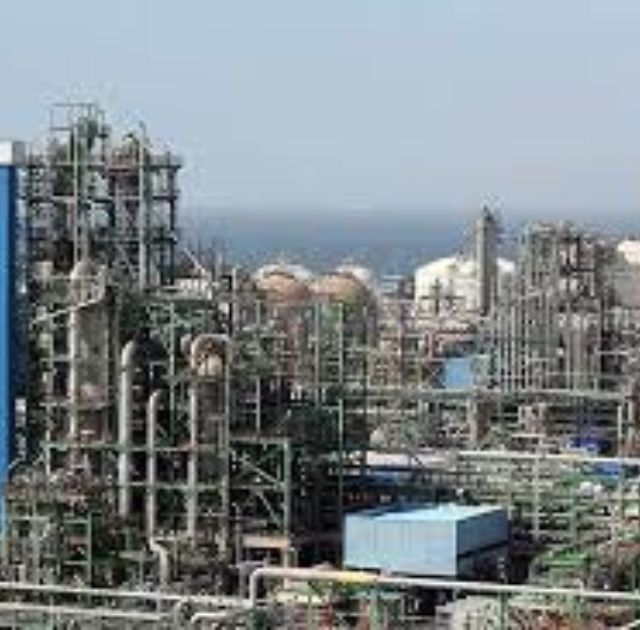 Petrochemical Industry
Read more
Pharmaceutical Industry
Read more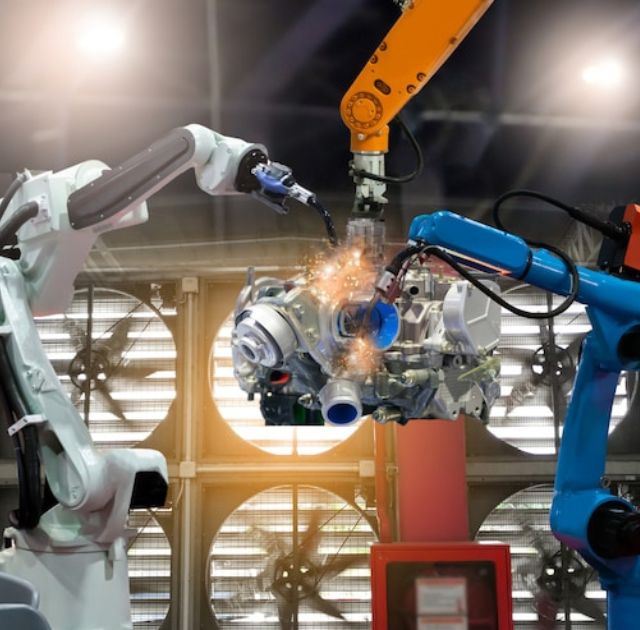 Automotive Industry
Read more
Call us or send an email and we'll get in touch shortly, we endeavor to answer all inquiries.