Workpieces, which have surfaces that are difficult to access, are advantageous in immersion cleaning systems. This type of pretreatment is particularly recommended for complex geometries where a spray system cannot reach the entire surface. The various immersion basins are usually arranged in rows or in a horseshoe shape. The size of the immersion pretreatment depends both on the size of the workpieces and on the required treatment steps.
Compared to conventional spray pretreatment systems, immersion pretreatment is characterized by lower energy consumption as well as high-quality corrosion protection of steel and aluminum components.
Precision components
Read more
Automation Industry
Read more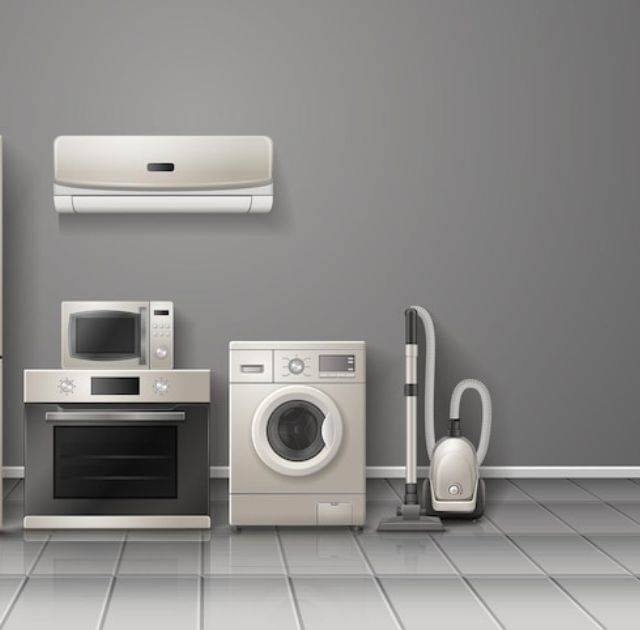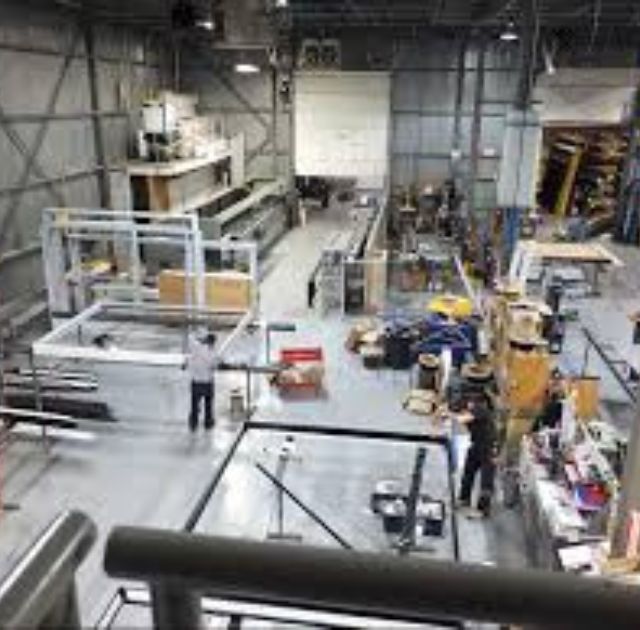 Steel Furniture
Read more
Call us or send an email and we'll get in touch shortly, we endeavor to answer all inquiries.