Material handling systems
TECHExpert Manufacture and integrate a wide range of Material Handling equipment as per the application needs, which includes verifying handling solutions it includes manual and automatic systems like:
1. Inverted / Floor Chain Conveyor
2. Flight-bar Conveyor
3. Overhead I Beam Conveyor
4. Closed Track Chain Conveyor
5. Power Roller Conveyor
6. Stop & Go Conveyor
7. Automatic Transporter System
8. High-speed Chain Conveyor
9. Overhead manual conveyor track and trolley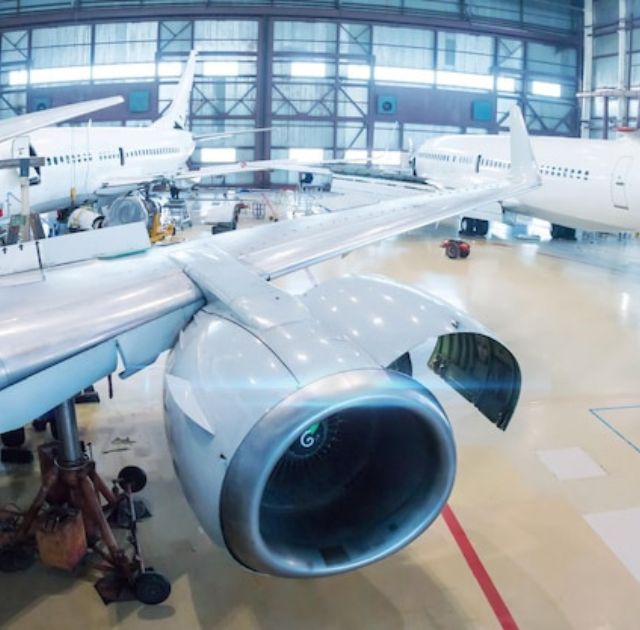 Call us or send an email and we'll get in touch shortly, we endeavor to answer all inquiries.