An enclosed or semi enclosed area used for the spray painting of component may be equipped with a source fresh air to keep the atmosphere dust-free, a waterfall backdrop to trap over spray, and an exhaust system to vent the fumes of the evaporating solvents.
The over sprayed paint is dragged towards the water flowing continuously. The turbulence is created below the screen & sludge is formed. The water and the sludge are separated in the filter at the bottom tank. The clean water is pumped again to the top tank and flows over the screen.
The paint is sucked by the blower through the baffles wherein the paint particles are separated. The baffles are very effective in separation and can be removed, cleaned easily. Only clean air with thinner is left to atmosphere. It has more efficiency as compared to the dry booth. The sound level is as per industrial norms.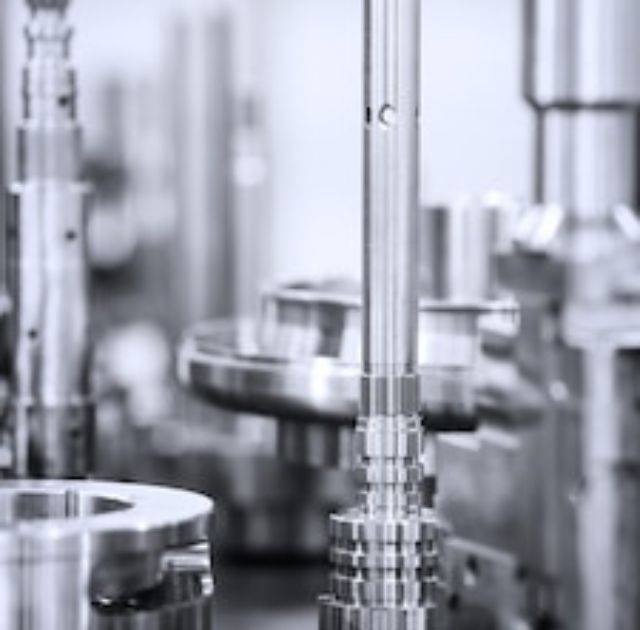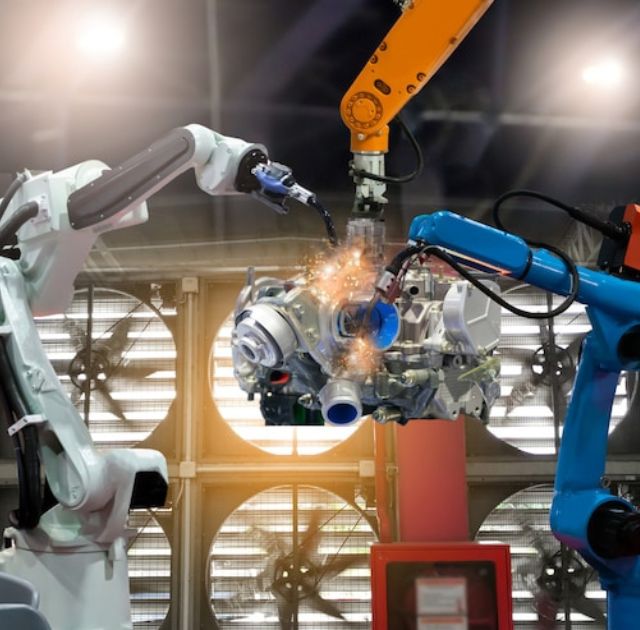 Construction Equipment
Read more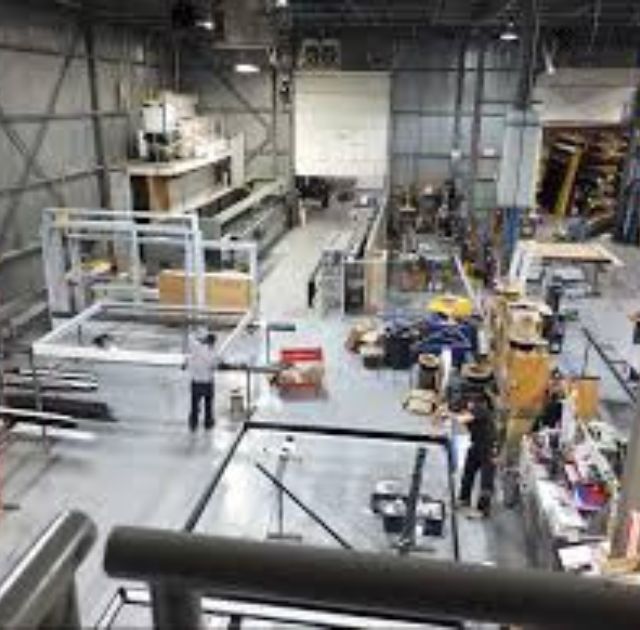 Industrial manufacturing
Read more
Call us or send an email and we'll get in touch shortly, we endeavor to answer all inquiries.